Hi, I'm Yolanda!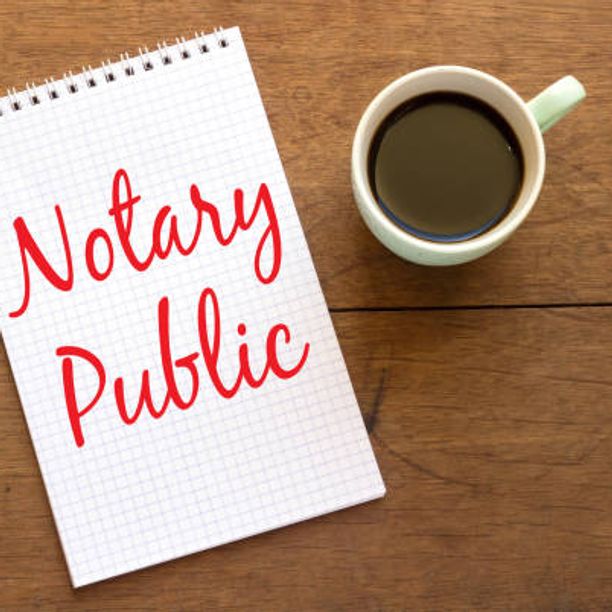 I cover the greater Tampa Bay area as a Mobile Notary Public & Notary Signing Agent, I am legally certified to notarize legitimate documents. I can even be available for your last minute needs.
Hours of Operation - (Afterhours) Monday - Friday 6pm to 8pm - Saturday's and Sunday's 10am to 4pm. APPOINTMENTS ONLY
I will come to your, business, courthouse, hospital, coffee shop or any mutual place.
Active Business Registration Number G21000061468