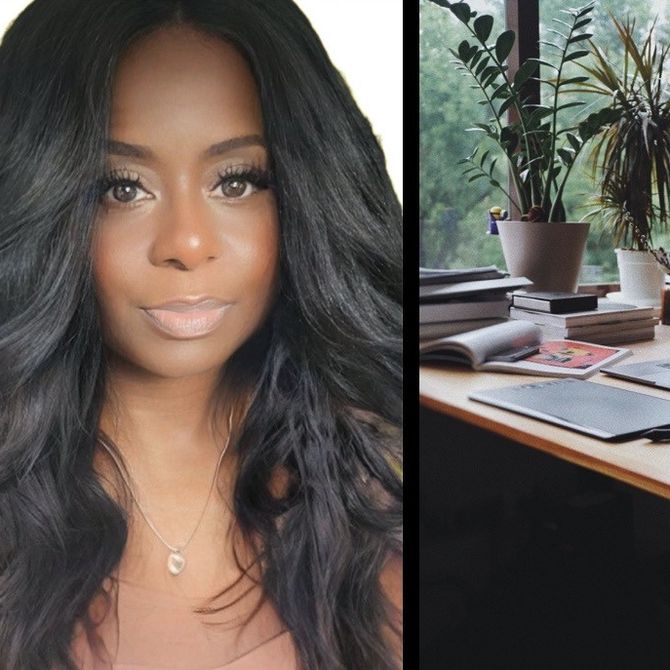 Hi I'm Yolanda
Notary Services You Can Trust!
As a Mobile Notary/Loan Signing Agent, Wedding Officiant and future Remote Online Notary, your business is my priority to fulfill any of your signing needs.
Life happens, so reach out and I will come to you.
(Mutual Locations)
Business Hours
Monday - Friday 6pm - 9pm      Saturday and Sunday 10am - 4pm
"Appointments Only"
During COVID-19
Notaries take additional precautions to protect their health and the health of their signers.
Notaries are considered "essential workers" for the finance industry.
Remote Online Notarization
Future Services will be available soon.
With remote notarization, a signer personally appears before the Notary at the time of the notarization using audio-visual technology over the internet instead of being physically present in the same room. Remote online notarization is also called webcam notarization, online notarization or virtual notarization.